What is Les Grappes PRO ?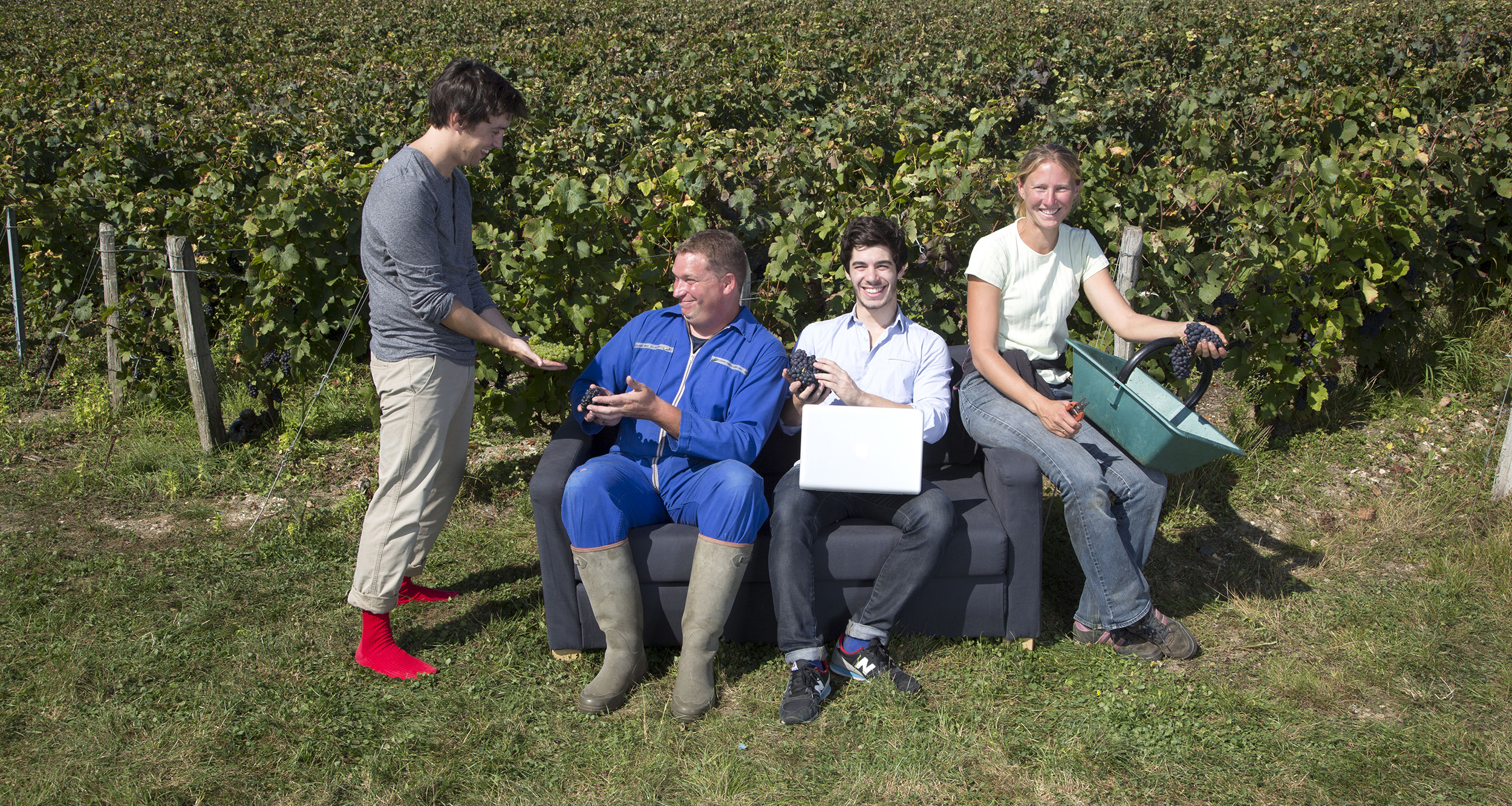 Les Grappes PRO is the first direct Wine Marketplace for professionals in the hotel, retail and restaurant sectors.

Our missions

Make everything easier. From product selection to logistics and delivery, we wanted to create the most seamless shopping experience on the market.

Offering Winegrowers you won't find elsewhere - we have built a community of 900 carefully selected winegrowers, many of whom are not present in traditional distribution channels.

Valuing people and their stories :We choose winegrowers who embody their domain and are happy to pass on their passion./span>
The Advantages Les Grappes
Create your Wine menu with our tools made for you!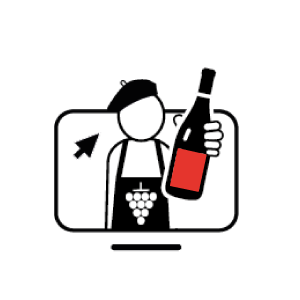 Direct purchase from 900 winegrowers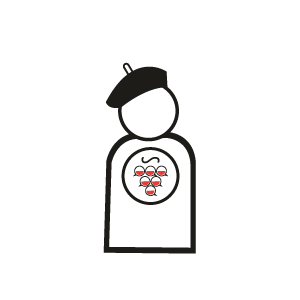 Advice from our experts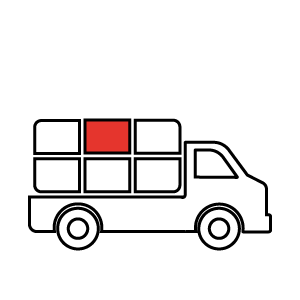 Free of charge delivery from 24 bottles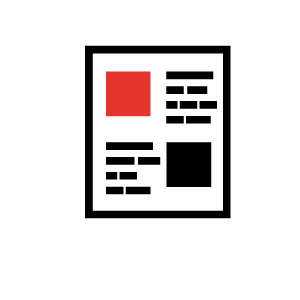 Wine Menu creation and sales support
A unique selection of winegrowers harvesting
More than 900 winegrowers from all French wine-growing regions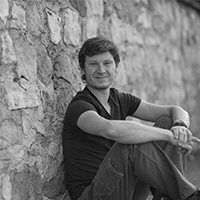 Vignoble du Rêveur
Alsace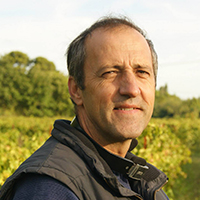 Domaine Henri Milan
Provence : Vin de France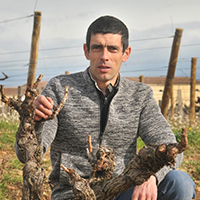 Château Calavon
Provence : Coteaux d'Aix en Provence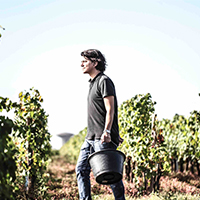 Château des Annereaux
Bordeaux : Lalande-de-Pomerol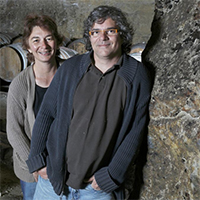 Domaine Amirault
Loire: St Nicolas de Bourgueil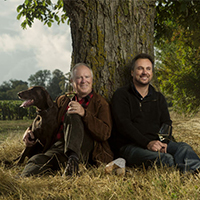 Domaine Jean-Marc Brocard
Burgundy: Chablis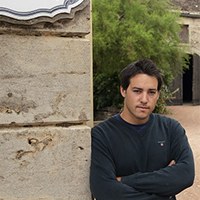 Domaine Chavy-Chouet
Burgundy : Pommard, Meursault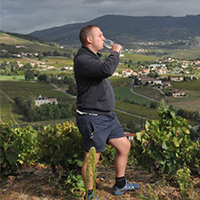 Domaine K. Descombes
Beaujolais : Morgon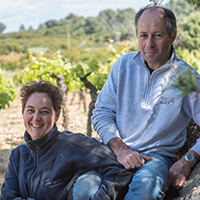 Domaine Anne Gros
Languedoc : Minervois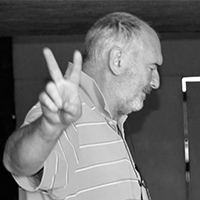 Domaine Pierre Cros
Languedoc : Minervois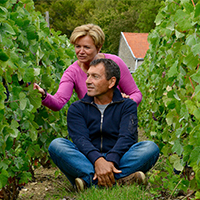 Champagne Pascal Lejeune
Champagne
REGISTER TO ACCESS OUR CATALOGUE!