The domain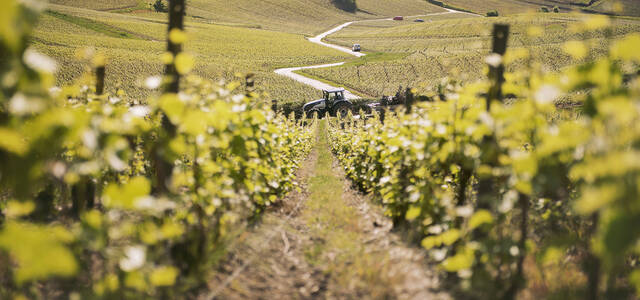 Champagne Cuillier
At home, the vine is a family business, a passion that is passed on from generation to generation through these magnificent terroirs that we have been passing on for decades. An exciting mosaic that constitutes our vineyard and our Champagnes with such varied expressions: Pouillon, an ideal playground for Pinot Meunier, Chenay and its wines on the fruit of great purity and finally Trigny, in our family since the 18th century...
Champagne Cuillier
14, place d'armes
51220, Pouillon
Your reservation

Log in

Your details

Summary
Create an account with
My email
Reservation for people
and children
on behalf of :
Tél. :
For the at .
Enter your confirmation code
Edit my phone
A new code will be sent to you.
Your reservation has been taken into account.
You will receive an email once the winemaker has confirmed your reservation.
Thank you for your trust and enjoy your visit!
Out of respect for the winemaker, if you have an impediment, consider cancel your reservation on our site.
We will notify you by email & SMS if the winemaker cannot honor the reservation on the chosen date.