The domain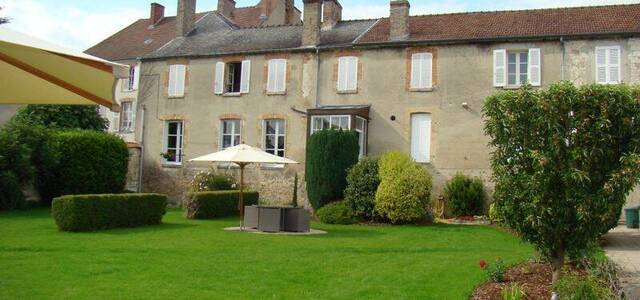 Champagne Guy Charbaut
The Guy Charbaut Champagne House is a family estate located in the heart of the best Champagne wines. Xavier and Nathalie rigorously select the grapes that are picked at controlled maturity and pressed on the estate. The result is rich, generous and powerful champagnes. Meet this couple of passionate people....
Champagne Guy Charbaut
12 rue du Pont
51160, Mareuil-sur-Aÿ
Your reservation

Log in

Your details

Summary
Create an account with
My email
Reservation for people
and children
on behalf of :
Tél. :
For the at .
Enter your confirmation code
Edit my phone
A new code will be sent to you.
Your reservation has been taken into account.
You will receive an email once the winemaker has confirmed your reservation.
Thank you for your trust and enjoy your visit!
Out of respect for the winemaker, if you have an impediment, consider cancel your reservation on our site.
We will notify you by email & SMS if the winemaker cannot honor the reservation on the chosen date.