Activity Details
Visit: press, vat room, cellars. Tasting of 2 champagnes.
Further information
Duration of the activity :

0h30

Payment of the activity :

Directly to the winery place
The domain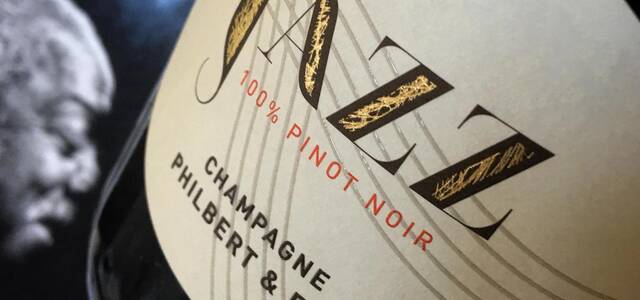 Champagne Philbert et Fils
Concerned to offer you a consistent quality, each of our vintages is made in the purest Champagne tradition. The three grape varieties grown in Champagne each bring their own particularity to this exceptional wine. Pinot Noir gives it body, Pinot Meunier gives it fruitiness and Chardonnay gives it elegance and finesse. Our terroir is certified High Environmental Value (HVE).
Champagne Philbert et Fils
7 rue de Chigny
51500, Rilly-la-Montagne
Your reservation

Log in

Your details

Summary
Create an account with
My email
Reservation for people
and children
on behalf of :
Tél. :
For the at .
Enter your confirmation code
Edit my phone
A new code will be sent to you.
Your reservation has been taken into account.
You will receive an email once the winemaker has confirmed your reservation.
Thank you for your trust and enjoy your visit!
Out of respect for the winemaker, if you have an impediment, consider cancel your reservation on our site.
We will notify you by email & SMS if the winemaker cannot honor the reservation on the chosen date.