Activity Details
- Welcome to the estate - Guided tour of the Château, the cellar and the vineyard - Tasting of the château's prestigious vintages (free for children)
Further information
Duration of the activity :

2h

Payment of the activity :

Directly to the winery place
The domain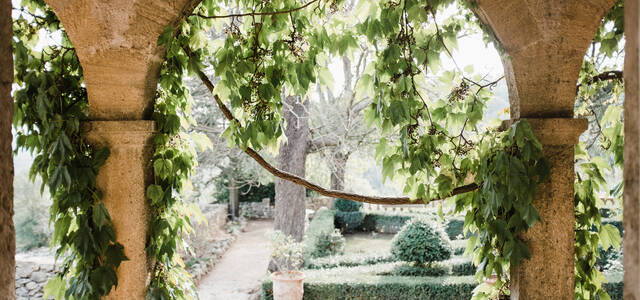 Château Bas d'Aumelas
Only 25 minutes from Montpellier, the Château Bas d'Aumelas estate produces wines from the Languedoc and Grés de Montpellier appellations. The highest estate in the appellation, we cultivate 20 hectares of vines in AB in a way that respects nature and the traditional methods of vinification of our terroir. Here, we like to share with you our passion for wine and our love for nature and biodiversity. Château Bas is b...
Château Bas d'Aumelas
Château Bas d'Aumelas
34230, Aumelas
Your reservation

Log in

Your details

Summary
Create an account with
My email
Reservation for people
and children
on behalf of :
Tél. :
For the at .
Enter your confirmation code
Edit my phone
A new code will be sent to you.
Your reservation has been taken into account.
You will receive an email once the winemaker has confirmed your reservation.
Thank you for your trust and enjoy your visit!
Out of respect for the winemaker, if you have an impediment, consider cancel your reservation on our site.
We will notify you by email & SMS if the winemaker cannot honor the reservation on the chosen date.