Activity Details
Our "discovery" visit followed by a gourmet tasting of our four vintages: Reignac Blanc, Château de Reignac, Grand Vin de Reignac & Balthus.
Further information
Duration of the activity :

1h30

Payment of the activity :

Directly to the winery place

Handicap access :

Yes

accepted animals :

Yes

Picnic area :

Yes
The domain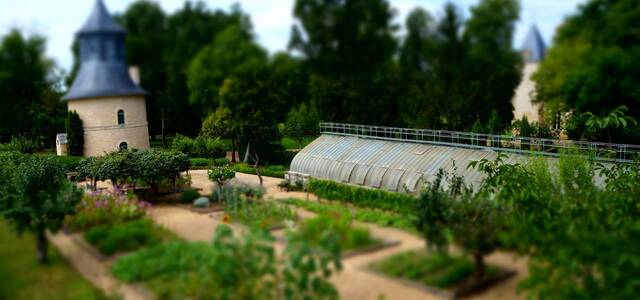 Château de REIGNAC
We are located at the crossroads in Bordeaux and Saint-Emilion. Château de Reignac is located in the Entre-deux-Mers region on the large terroirs of the area: the limestone clay on the right bank and the gravelly clay on the left bank. The combination of these two terroirs offers wines with interesting but above all unique aromatic qualities. 135 hectares of land in one piece, 80 hectares of which are planted with vines. We offer 4 vintages....
Château de REIGNAC
38 Chemin de Reignac
33450, Saint-Loubès
Your reservation

Log in

Your details

Summary
Create an account with
My email
Reservation for people
and children
on behalf of :
Tél. :
For the at .
Enter your confirmation code
Edit my phone
A new code will be sent to you.
Your reservation has been taken into account.
You will receive an email once the winemaker has confirmed your reservation.
Thank you for your trust and enjoy your visit!
Out of respect for the winemaker, if you have an impediment, consider cancel your reservation on our site.
We will notify you by email & SMS if the winemaker cannot honor the reservation on the chosen date.