The domain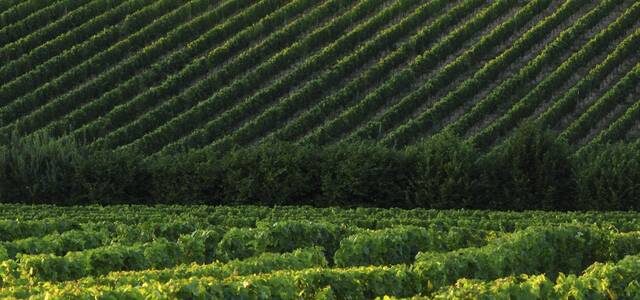 Château Haut Breton Larigaudière
Château Haut Breton Larigaudière is a 15 hectare property in the Médoc. Spreading over the d'Arsac and Soussans regions, the vineyard benefits from extremely different terroirs. Our wines produced on the deep, sandy gravel of Arsac therefore have a totally different identity from those produced from the clayey gravel of the Grand Soussans. Some will be airborne while others will be highly structured: there is something for everyone!Av....
Château Haut Breton Larigaudière
3 rue des Anciens Combattants
33460, Soussans
Your reservation

Log in

Your details

Summary
Create an account with
My email
Reservation for people
and children
on behalf of :
Tél. :
For the at .
Enter your confirmation code
Edit my phone
A new code will be sent to you.
Your reservation has been taken into account.
You will receive an email once the winemaker has confirmed your reservation.
Thank you for your trust and enjoy your visit!
Out of respect for the winemaker, if you have an impediment, consider cancel your reservation on our site.
We will notify you by email & SMS if the winemaker cannot honor the reservation on the chosen date.