Activity Details
The visit is done in 3 steps: First of all, we visit different vine plots (Merlot and Cabernet Sauvignon mainly), we explain to you the work of the soil and that of the vine, within the framework of a reasoned cultivation. Our property is certified High Environmental Value, level 3, highest level. Then, we go to the winemaking cellar, and we start the winemaking cycle in red Bordeaux, Bordeaux Rosé, the blends. We explain to you the progress of the harvest. Finally, we will finish by tasting the wines of the estate, but also, we will give you the list of the different appellations in Bordeaux and will comment on the essential differences between each of them.
Further information
The domain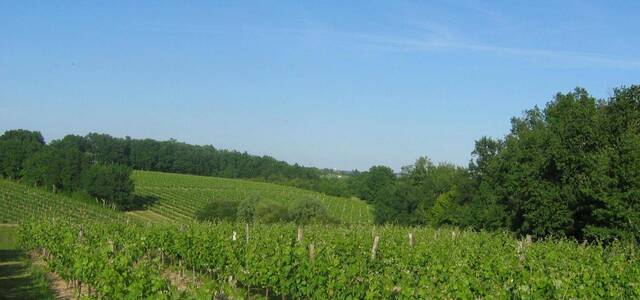 Château Haut de Lerm
We invite you to spend 1 hour with us, visit the vineyards, cellars and finish with a tasting of our wines... Our property is a member of the 1st association for the Bordeaux Wine Environmental Management System, certified ISO 14 001, since 22 July 2015.
Château Haut de Lerm
6 Labourjade
33540, Saint Martin de Lerm