The domain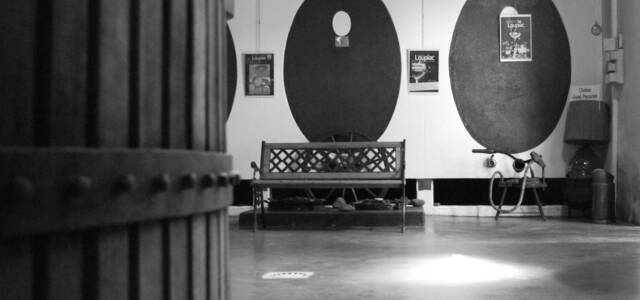 Château Peyruchet
We run a vineyard located on the slopes overlooking the Garonne in the village of Loupiac, which gives its name to the Bordeaux appellation. With my son Romain, we work a 30-hectare vineyard divided into two large parcels, the first of which is located on the heights of Loupiac on clay-limestone soils while the second is located in the small village of Omet where the vineyard is exposed South-South-West....
Château Peyruchet
1 les Plainiers
33410, Loupiac
Your reservation

Log in

Your details

Summary
Create an account with
My email
Reservation for people
and children
on behalf of :
Tél. :
For the at .
Enter your confirmation code
Edit my phone
A new code will be sent to you.
Your reservation has been taken into account.
You will receive an email once the winemaker has confirmed your reservation.
Thank you for your trust and enjoy your visit!
Out of respect for the winemaker, if you have an impediment, consider cancel your reservation on our site.
We will notify you by email & SMS if the winemaker cannot honor the reservation on the chosen date.