Activity Details
Explore the vineyard of the smallest of the Sauternes Premiers Crus Classés. Discover the very special selection of noble rot, the vinification and maturing of the Grands Sauternes. Cross the Chartreuse 17th century and admire, from the garden, the unique panorama of the castles listed in 1855. Initiate yourself to tasting: - A dry wine from the estate: La Demoiselle de Sigalas or la Sémillante de Sigalas. - 5 Sans Soufre Ajouté: the new wine of the Château, fresh and innovative. - The Premier Grand Cru Classé: Château Sigalas Rabaud. Relax after your visit to the Terrace with a glass of Sigalas accompanied by sweet or savoury snacks. In bad weather, sit in the living room or dining room.
Further information
Duration of the activity :

1h

Payment of the activity :

Directly to the winery place
The domain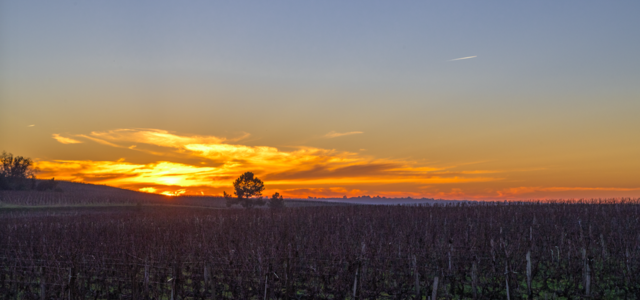 Château Sigalas Rabaud
Château Sigalas Rabaud is one of the few wine estates still in family ownership in the Sauternes region. Extended over 14 hectares, we are the smallest of the 1855 Premier Crus Classés in Sauternes. Our family is inseparable in our philosophy and we like to welcome visitors as if they were part of it, and we are well aware of the importance of respecting our terroir and its ecosystem. HEV approved (High Value in...
Château Sigalas Rabaud
Château Sigalas Rabaud
33210, Bommes