The domain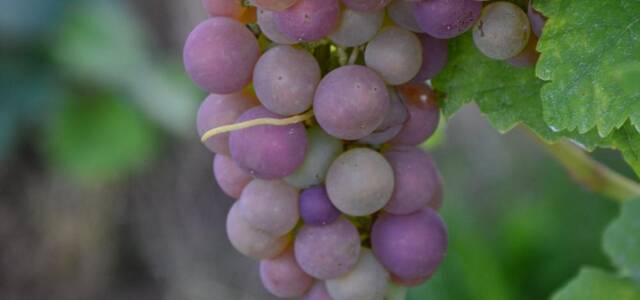 Domaine Ostermann André et Fils
A family of Alsatian winegrowers! Being a responsible winegrower is important to maintain the quality of these white wines. A vineyard located in Ribeauvillé, near Colmar in the heart of Alsace, to go to the estate is to discover this artisanal production and respect for the product through a tasting of white wine such as the grand cru Osterberg and the crémant d'Alsace. Our philosophy: respect for nature and the soil, as well as rational production under the terra vitis label.
Domaine Ostermann André et Fils
5 rue du Cimetière ou 12 route de Bergheim
68150, Ribeauvillé
Your reservation

Log in

Your details

Summary
Create an account with
My email
Reservation for people
and children
on behalf of :
Tél. :
For the at .
Enter your confirmation code
Edit my phone
A new code will be sent to you.
Your reservation has been taken into account.
You will receive an email once the winemaker has confirmed your reservation.
Thank you for your trust and enjoy your visit!
Out of respect for the winemaker, if you have an impediment, consider cancel your reservation on our site.
We will notify you by email & SMS if the winemaker cannot honor the reservation on the chosen date.