The domain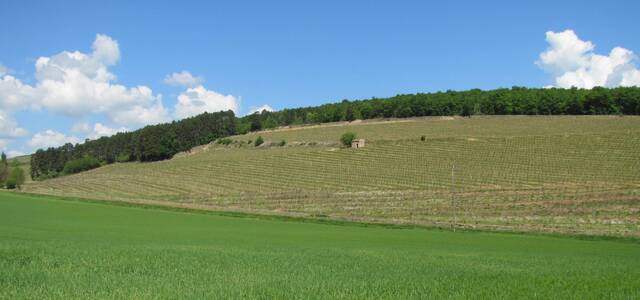 Domaine Thevenot le Brun
The Domaine Thevenot le Brun is located in the heart of the Hautes Côtes in Burgundy. With 26 hectares to its credit, including 18 hectares in the famous Hautes Côtes de Nuits and Hautes Côtes de Beaune appellation, the property has seen five generations of winegrowers succeed one another, making the property a renowned estate in the Burgundy wine-growing region.
Domaine Thevenot le Brun
36 Grande Rue
21700, Marey les Fussey
Your reservation

Log in

Your details

Summary
Create an account with
My email
Reservation for people
and children
on behalf of :
Tél. :
For the at .
Enter your confirmation code
Edit my phone
A new code will be sent to you.
Your reservation has been taken into account.
You will receive an email once the winemaker has confirmed your reservation.
Thank you for your trust and enjoy your visit!
Out of respect for the winemaker, if you have an impediment, consider cancel your reservation on our site.
We will notify you by email & SMS if the winemaker cannot honor the reservation on the chosen date.