Activity Details
From the cellar to the flute... From the harvest to the final tasting, we explain the stages of champagne making. Tasting of 4 champagnes from the range: Cuvée Brut Nature, Blanc de Noirs, Eternel Rosé, Signature
Further information
Duration of the activity :

1h30

Payment of the activity :

Directly to the winery place

Handicap access :

Yes

Children's area :

Yes

Motorhome parking :

Yes
The domain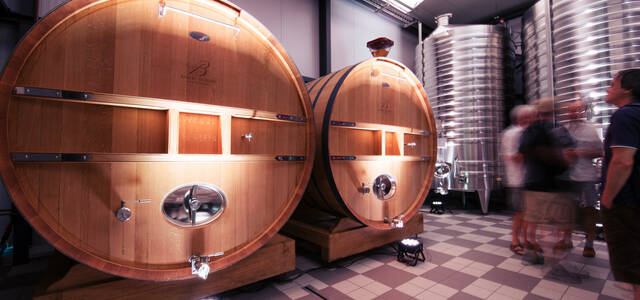 CHAMPAGNE ALBERT BEERENS
Champagne Albert Beerens, a family estate since 1862, is committed to the environment through Terra Vitis certification and is a member of the Vignerons Indépendants de Champagne. On a vineyard with...
CHAMPAGNE ALBERT BEERENS
37 rue Blanche
10200, ARRENTIERES
Your reservation

Log in

Your details

Summary
Create an account with
My email
Reservation for people
and children
on behalf of :
Tél. :
For the at .
Enter your confirmation code
Edit my phone
A new code will be sent to you.
Your reservation has been taken into account.
You will receive an email once the winemaker has confirmed your reservation.
Thank you for your trust and enjoy your visit!
Out of respect for the winemaker, if you have an impediment, consider cancel your reservation on our site.
We will notify you by email & SMS if the winemaker cannot honor the reservation on the chosen date.