Activity Details
Anchored in the appellations of Crozes Hermitage, Saint Joseph and Hermitage, the Maison Ferraton Père & Fils has been located since 1946 in the heart of the village of Tain l'Hermitage where you can reach the historic building of the estate a few cables from the banks of the Rhône. You will start with a visit to the winery and cellars, renovated in 2013, before settling in our cellar for a tasting of five wines from our parcel selections: Crozes-Ermitage Blanc Le Grand Courtil Crozes-Ermitage Rouge Le Grand Courtil Ermitage Rouge Les Dionnières Le Reverdy White Hermitage Ermitage Rouge Le Méal Initiated under the impetus of Michel Chapoutier, biodynamic cultivation and the practice of Parcellaires Selections in our vineyards today allow us to express the quintessence of our prestigious terroirs. A natural extension of this requirement, the house is constantly looking for the best terroirs that highlight the diversity of Syrah's expressions in the northern Rhône Valley: the result of meticulous work carried out by Damien Brisset, the house's technical director for 10 years, and his entire team. The house invites you to discover these parcel selections and their unique characteristics.
Further information
Duration of the activity :

1h

Payment of the activity :

Directly to the winery place

Handicap access :

Yes

accepted animals :

Yes
The domain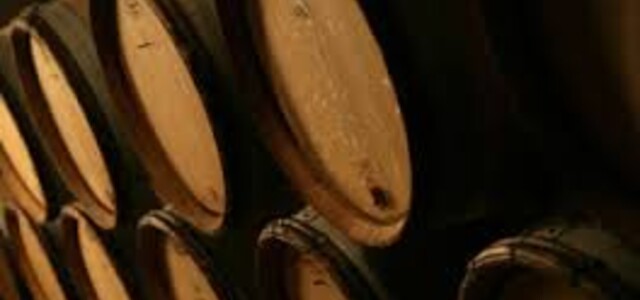 Ferraton Père et Fils
The history of the Ferraton Père et Fils house began in 1946 with Jean Orëns Ferraton. Then his son Michel inherited the same passion, took over the estate and led it in organic viticulture. The men who make up this estate today are united by a strong fraternal bond, all passionate and faithful to their heritage. They have at heart to work the earth, the vine and the wine in the respect of the environment.
Ferraton Père et Fils
7 quai Rostaing
26600, Tain l'Hermitage
Your reservation

Log in

Your details

Summary
Create an account with
My email
Reservation for people
and children
on behalf of :
Tél. :
For the at .
Enter your confirmation code
Edit my phone
A new code will be sent to you.
Your reservation has been taken into account.
You will receive an email once the winemaker has confirmed your reservation.
Thank you for your trust and enjoy your visit!
Out of respect for the winemaker, if you have an impediment, consider cancel your reservation on our site.
We will notify you by email & SMS if the winemaker cannot honor the reservation on the chosen date.