The domain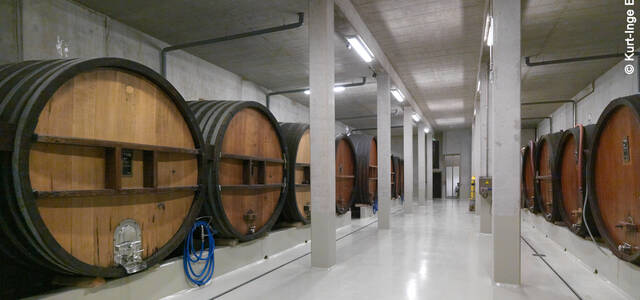 Domaine Gustave Lorentz
Since 1836, wine has been our passion. We work respectfully in the heart of Alsace, the most beautiful plots to obtain a grape worthy of great wines with a strong personality... A large part of our vineyard extends over the hillside of Altenberg de Bergheim which produces gastronomic wines that are both virile and powerful but also very subtle and finely aromatic... From father to son, we transmit our know-how and we...
Domaine Gustave Lorentz
91 rue des Vignerons
68750, Bergheim
Your reservation

Log in

Your details

Summary
Create an account with
My email
Reservation for people
and children
on behalf of :
Tél. :
For the at .
Enter your confirmation code
Edit my phone
A new code will be sent to you.
Your reservation has been taken into account.
You will receive an email once the winemaker has confirmed your reservation.
Thank you for your trust and enjoy your visit!
Out of respect for the winemaker, if you have an impediment, consider cancel your reservation on our site.
We will notify you by email & SMS if the winemaker cannot honor the reservation on the chosen date.