The domain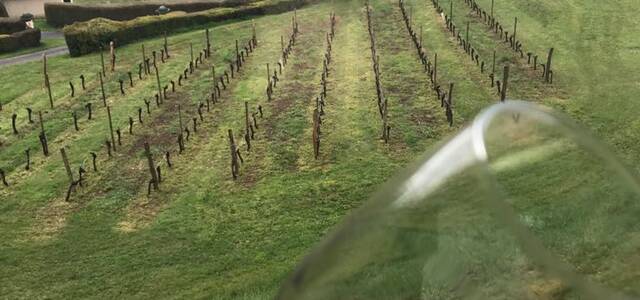 Vignobles Pelvillain
The Pelvillain Vineyards reveal a family history from the 19th century to the present day with a vineyard of 52 hectares. Producer of 100% MALBEC and IGP Côtes du Lot AOC CAHORS wines, the vineyard is spread over three estates located a few kilometres from Cahors, Albas and Prayssac: Château de Cénac, established on the south-facing clay-limestone plateau and partially covered with brown clay and ferruginous stones. Le Châtea....
Vignobles Pelvillain
Le Theron Haut
Domaine du Théron Vignobles PELVILLAIN
46220, PRAYSSAC
Your reservation

Log in

Your details

Summary
Create an account with
My email
Reservation for people
and children
on behalf of :
Tél. :
For the at .
Enter your confirmation code
Edit my phone
A new code will be sent to you.
Your reservation has been taken into account.
You will receive an email once the winemaker has confirmed your reservation.
Thank you for your trust and enjoy your visit!
Out of respect for the winemaker, if you have an impediment, consider cancel your reservation on our site.
We will notify you by email & SMS if the winemaker cannot honor the reservation on the chosen date.