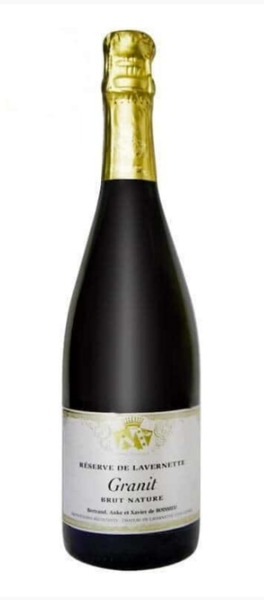 17€35
The nose is fresh, pleasant and delicate. Red and white fruit fragrances mingle with each other like a good freshly picked fruit salad. The bubbles are soft, without aggressiveness and the texture in the mouth is slightly velvety, as if we didn't want to add whipped cream to our salad but without the sweetness.
The word of the Winemaker,

Xavier de Boissieu

:
Festive wine, celebration wine, unique wine, wine for pleasure and discovery ... Granite is beginning to surprise with its particular colour; white and clear with what is called a very subtle pink eye. This traditional 100% Gamay method is quite rare, the breeding on slats relatively...
Contenance : 75cL - Contenant : Bouteille
Loading...