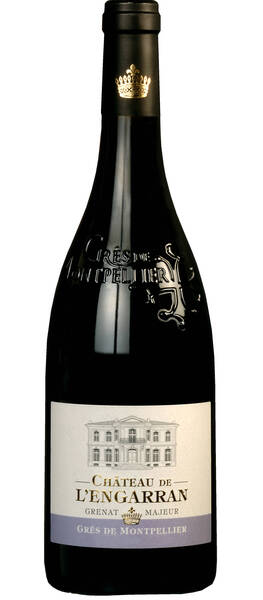 17€35
Colour: burlat cherry, purple highlights Nose: dishevelled blackberry, cherry confit, hint of sweet chocolate Palate: full, full, soft and powerful at the same time; a confit of cherry and raspberry red fruit confit, refreshed by crumpled mint, spiced with vanilla sweetened grey pepper. Noble tannins softened by the sweetness of the structure. It is a wine like a sip of sunshine alanguished on ripe fruit, like an island atmosphere where vanilla wakes up on pepper, it is red velvet incarnate... a delight

The word of the Winemaker,

Diane Losfelt

:
Parcel selection of our finest Grenache parcel, an intimate cuvée combining all the exuberance of Grenache with the feminine elegance of the winegrower. The 2017 vintage is Gold Medal at the Concours des Grenaches du Monde.
Contenance : 75cL - Contenant : Bouteille
Loading...