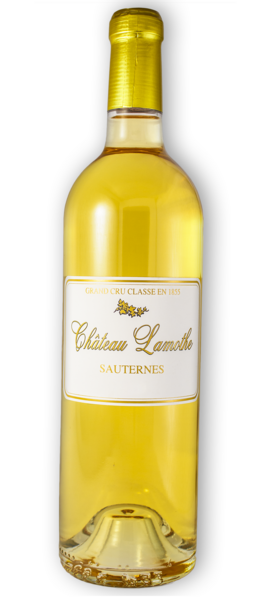 Nice roast, medium intensity (2016-2030). 16,5/20 (Guide d'achat des Crus/RVF - September 2013) Very intense on the nose and palate, smooth, very subtle on the palate (brioche, candied apricot) and very long. On guard. (Dussert-Gerber Wine Guide 2013). Beautiful golden colour. Traditional nose combining citrus fruits, beeswax and toasted notes. On the palate, it is a very young, collected, concentrated wine whose aromas should gain in intensity. Beautiful bottle in a beautiful vintage, probably in a phase of decline. 92/100 (Gilbert & Gaillard Guide 2012). Without imposing itself by an impressive liquor, the 2007 seduces by its sincere fruit and its finesse on the finish, without heaviness. 15/20 - (Guide Les meilleurs vins de France 2010).RVF Expressive on the nose with notes of candied fruit and orange peel, straightforward attack on a certain smoothness and a fairly long finish, apricot. 92/100 - (Gilbert & Gaillard Autumn 2009). The 2007 is not of enormous concentration, but it has a beautiful finesse and elegance. 15/20 - (The best wines in France - RVF Guide 2009).

The word of the Winemaker,

Guy Despujols

:
If you don't come to Lamothe, Lamothe will go to you!
Contenance : 75cL - Contenant : Bouteille