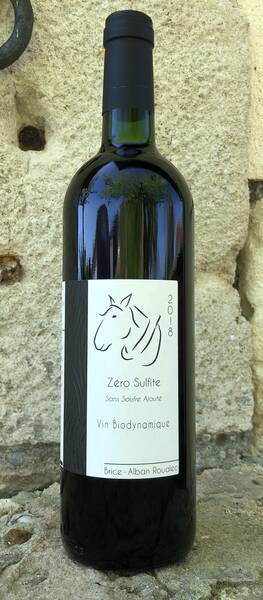 17€05
The word of the Winemaker,

Brice Alban Roualec

:
Vinification: about ten days of fermentation in the absence of oxygen. Tannins and aromas are extracted by daily pigeage. Quick bottling to protect the wine. No filtration to keep the wine under CO2. Tight corking to protect and preserve the wine....
Contenance : 75cL - Contenant : Bouteille
Loading...