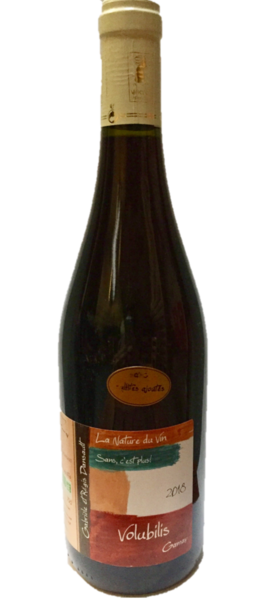 12€10
The mouth is lively, alert. The attack is frank then softens with a lot of lightness on fruit notes. The finish is tense, with a beautiful aromatic persistence that goes to the heart of the matter, i.e. the simple pleasure of ripe fruit.
The word of the Winemaker,

Regis Dansault

:
Guide Hachette des Vins 2021 : "This fresh and persistent Gamay has a little harlequin candy side, which surprises and charms at the same time. The good fruitiness has its advantage. »
Contenance : 75cL - Contenant : Bouteille - Système de fermeture : Bouchon en liège
Loading...