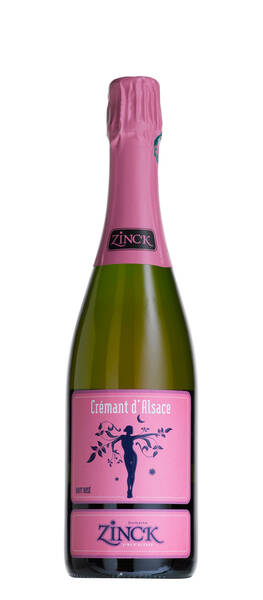 14€50
This wine has a pale salmon pink colour with silvery highlights. Beautiful effervescence at the opening of the bottle, which dissipates as it goes along. On the nose, this wine is powerful and intense, after aeration, you can feel the stone fruits, redcurrant, and orange peel. The aeration then proposes a minty touch that refreshes the whole. On the palate, this wine has a creamy wadded structure and some gourmet notes of cherry and brandy. At the end of the palate, we have aromas of menthol and citrus fruits.
The word of the Winemaker,

Philippe Zinck

:
A fruity, acidulous and unctuous effervescent. A real treat!
Contenance : 75cL - Contenant : Bouteille
Loading...