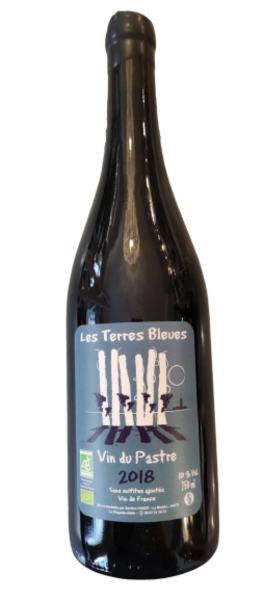 12€25
100% grape, without any oenological input, the Vin du Pastre cuvée is frank and straightforward. This wine is fruity with a nice acidity on the palate. The aromas of raspberry and undergrowth are expressed when it is at temperature. The dress is red and shiny. The wine of Le Pastre will leave you with fresh ideas... or invite you to open a second one!
The word of the Winemaker,

Xavière HARDY

:
The "Vin du Pastre" is a fruity and light wine, very easy and pleasant to drink. It goes well with many dishes and especially with seafood (Gambas ...) and fish. It can also be enjoyed for an aperitif with friends!
Contenance : 75cL - Contenant : Bouteille
Loading...