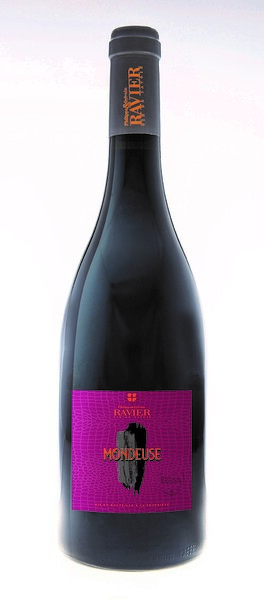 18€45
Deep colour, burlat robe, tawny and purple reflection. The nose offers a contrasted expression where the kirsch fruit is close to the bouquet and spicy notes: fresh wood, potpourri of dried flowers, grapes in bunch and morello cherry, pepper and nutmeg, chicory. The palate is threatened by the acescence in the manifestation of an energy balance in which the worked aromatic, the mineral definition, and the reactive crunchiness of the structure participate;
The word of the Winemaker,

Claudine Ravier

:
An exceptional range of our Savoy wines matured in oak barrels. 9 months of maturing are necessary for the reds and 10 months for the whites, giving them an exquisite aromatic complexity and a delicious roundness. A selection of wines with off-beat vintages that will delight your palates...
Contenance : 75cL - Contenant : Bouteille
Loading...