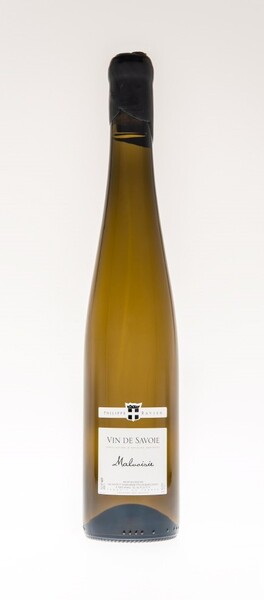 Unavailable
Deep colour, amber hue, sand reflections. Alcoholic and smoky approach, heady expression, worked fruit and spicy and honeyed notes. The mouth is warm, round and fat. The aroma is spicy and the finish severe. An original and surprising wine to taste.
The word of the Winemaker,

Claudine Ravier

:
This estate range includes all the Savoyard grape varieties cultivated by Domaine Ravier. The vines stretch from Myans to Fréterive and are managed using sustainable agriculture. Sylvain uses traditional winemaking methods in the Savoyard terroir to offer you, through this range of wines, a...