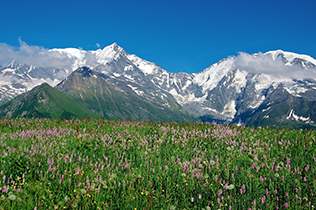 Buy Savoy Wines
All our winemakers in Savoay
Wine-cheese pairings are without a doubt the best in Savoy! What could be better than a white wine from Savoie, enjoyed with a raclette inside a warm chalet? The culture of vines has a privileged place in the agricultural economy of the region. The vineyards of the Hautes-Alpes also have the particularity of flourishing in magnificent landscapes, on screes or on the slopes of the river. With eight grape varieties, the Hautes-Alpes wines are declined in red, rosé and white, with notes of fresh fruit coming from the aroma of fresh grapes….
En savoir plus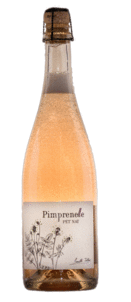 Sylvain Tiollier
Domaine de l'Idylle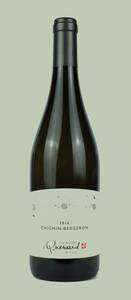 Guy Quenard
La Gerbelle Claude Quenard et Fils
Savoie
- Vin de Savoie Chignin Bergeron
Bottle 75cL
These Savoyard forecountry grape varieties give birth to mainly white wines (70%), a few red wines (20%) and very few rosé and sparkling wines. In total, the region has at least 5000 acres (2000 ha) and produces vineyards that enjoy a surprisingly warm microclimate due to south/southeast sun exposure and the moderating effects of neighboring rivers and lakes. Apricots, fig trees, olive trees and almond trees share the growing area with the vineyards of Savoy.
Although its vineyard soils are mainly rich in limestone and scree, there is a great diversity of soil types in Savoy: glacial deposits, alluvial soils, river terraces (river stones on clay), steep limestone slopes and the Molasse basin… In the end, we could say that Savoy represents an incredible patchwork of soils for the eras that built the Alps during the Cretaceous and Jurassic periods.
Regarding food and wine pairings, Savoy white wines (like the Savoy Roussette) can accompany fondues and "tartiflettes". Some are even paired with freshwater fish and cheeses such as Beaufort or Reblochon. Red wines of Savoy (like the Apremont Arbin) would go well with the delicatessens of the region or even a braised lamb shoulder. As for the rosés, they would pair well with Italian dishes.