Les Grappes was born from the desire to shake up the codes of the wine sector by bringing winegrowers closer to wine buyers and allowing winegrowers to take control of their distribution.
OUR AMBITION: TO FACILITATE THE DIRECT PURCHASE OF FRENCH WINEGROWERS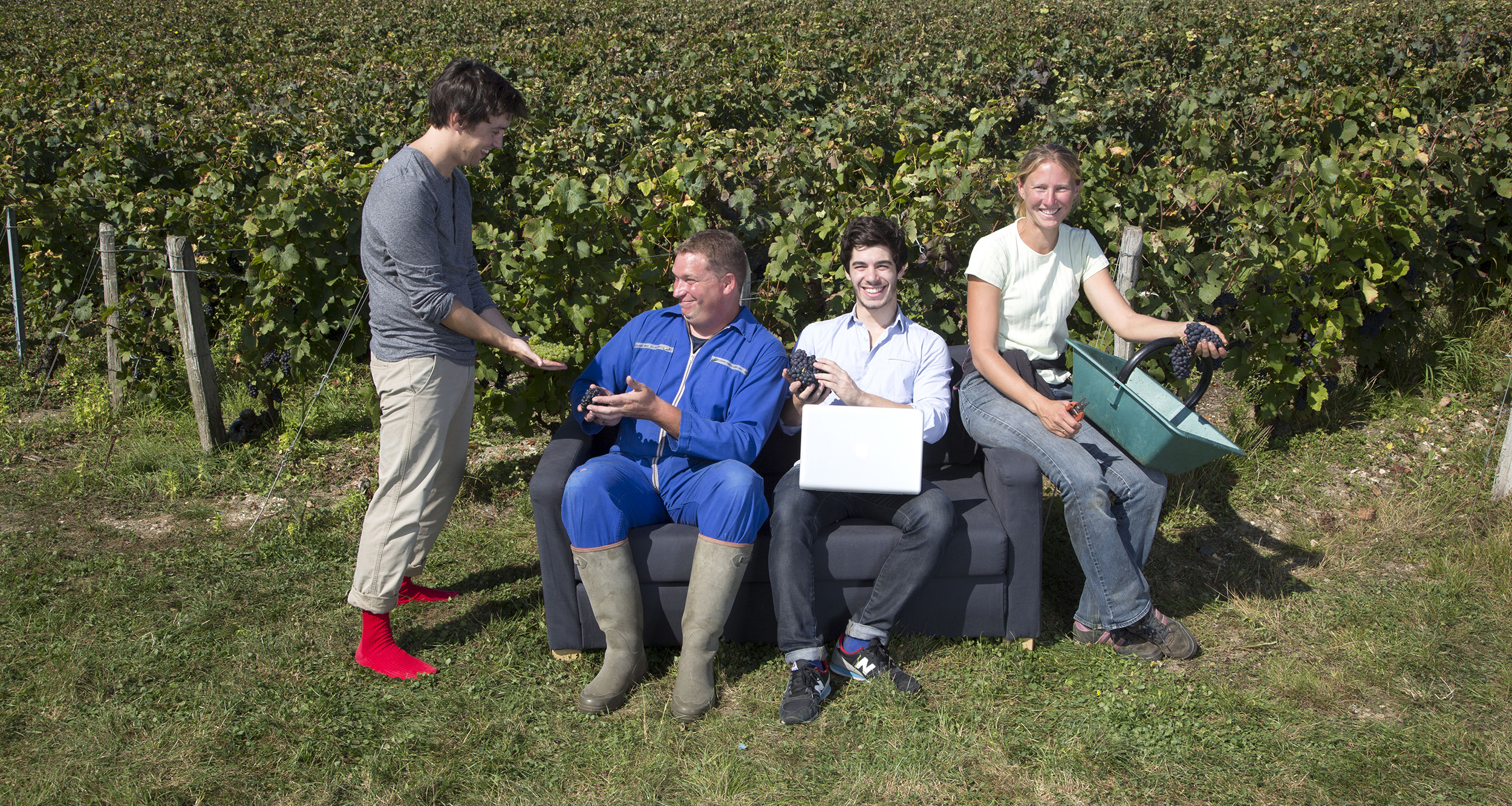 FACILITER LE CIRCUIT COURT AUPRÈS DES VIGNERONS RECOLTANTS

We have sought to remove the main obstacles to the direct purchase of Harvesting Winegrowers by developing a Marketplace that provides winegrowers with a logistical solution that allows them to ship orders from 3 bottles and a shop window without prior investment on their part.
HELP YOU IN YOUR CHOICE
Les Grappes works on the support and assistance of buyers. The purchase on our platform is based on the opinions of the community and the information provided by the nearly 1000 winegrowers. Les Grappes thus proposes to highlight the winegrower and his history and not only the bottles.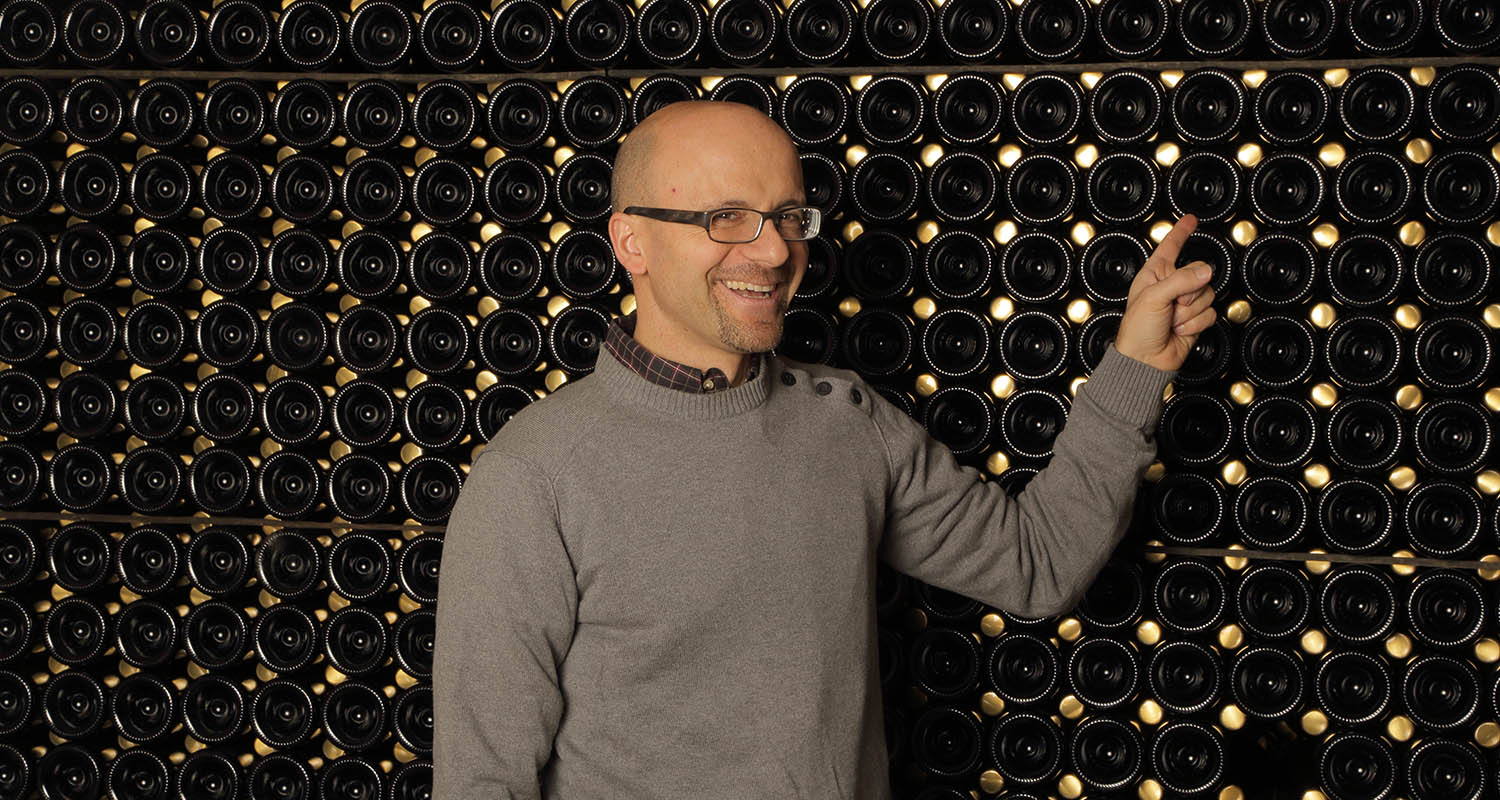 A COMMITTED & B-CORP CERTIFIED COMPANY

Our Activities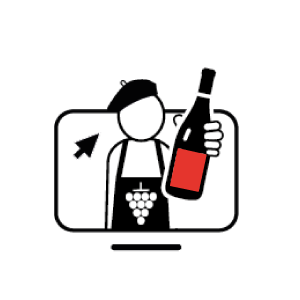 Services for individuals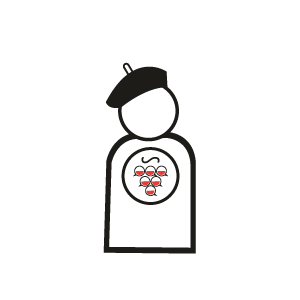 Services for professionals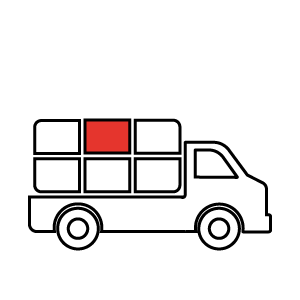 Services for export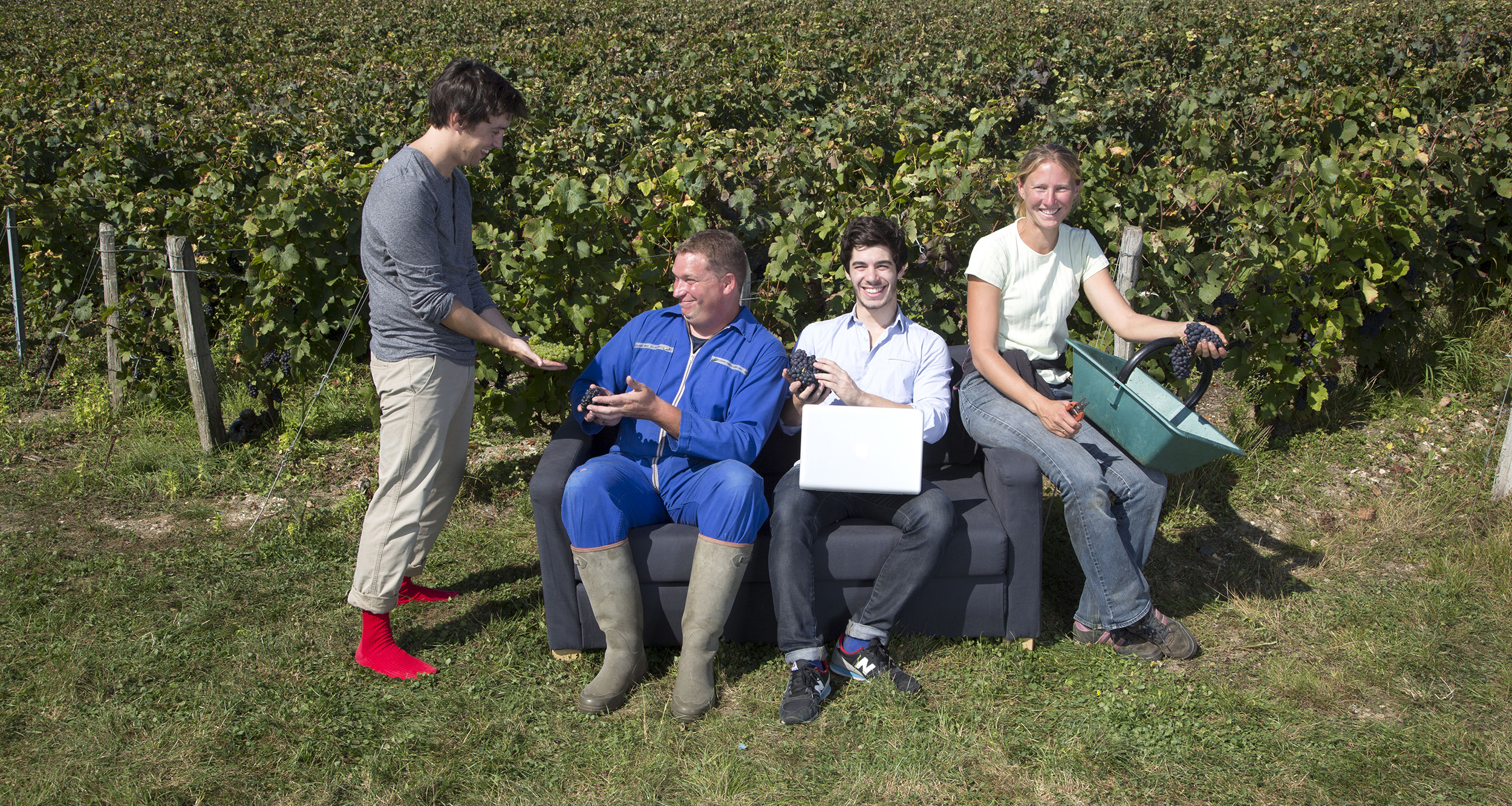 PUT A FOOT IN THE VINES!

With the ambition of giving back the voice of the winegrowers by talking about their stories, the work of the vines and finally the wines, we launched in November 2018 the reservation of oenological activities directly on the site to meet these men and women who make the wine!