Free shipping from 6 bottles

Zero Break Warranty

5 working days shipping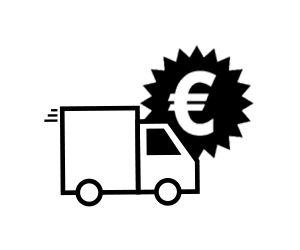 Free Shipping from 6 bottles
Les Grappes ensures you the free delivery from 6 bottles, for any order in metropolitan France (except Corsica). A surcharge of € 8 is applied for all countries bordering France (excluding Switzerland and the UK): Germany, Spain, Italy, Belgium, Andorra, Luxembourg, Monaco.
Anti-breakage commitment
We are committed to treating your bottles with the utmost gentleness. The parcels in which your order is transported are intended to prevent any breakage. Your bottles are always in good hands, from the estate to your doorstep!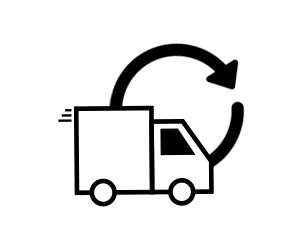 Express delivery in 5 business days!
Each order takes in average 5 working days to come from the estate, where it is prepared with care by the winemaker, and shipped right to your home. All Deliveries are made through our logistics partner.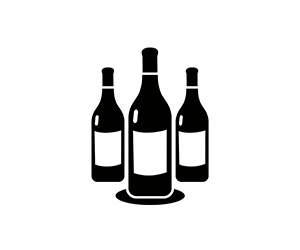 Try all bottles from a winemaker!
On Les Grappes, you have the possibility, if you wish, to mix your box of wine from 3 bottles. In other words, you can order different wines from the same winemaker.