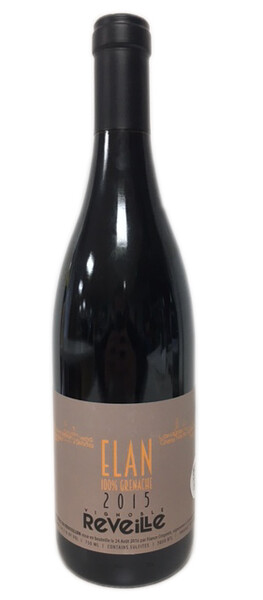 27€55
The climatic conditions of the 2015 vintage were highly favorable to isolate the Grenaches from the blend in which they are usually vinified. We have reached optimal ripeness with these Grenaches, the berries are full, the aromas intense, the tannins melting, the juice is full of promise. From these grapes we have been able to carry out a tailor-made vinification, gently, seeking to extract only the fine matter of the tannins and the deep and wild aromatic palette of peppers and cocoa.
The word of the Winemaker,

France Crispeels

:
A unique wine by the combination of a fine material with intense aromas, bearing an astonishing freshness!
Contenance : 75cL - Contenant : Bouteille
Loading...