Activity Details
Veuve Ambal, the first crémant producer in Burgundy, welcomes you to its production site. A playful journey on a footbridge overlooking the various workshops will fascinate young and old alike. Discover the vats, cellars of ageing... and discover the secrets of the "traditional method" once called "champagne method". Then taste a Selection of wines from the House's 20 Crémants de Bourgogne in the friendly atmosphere of the boutique area.
Further information
Duration of the activity :

1h30

Payment of the activity :

Directly to the winery place

Handicap access :

Yes

Children's area :

Yes
The domain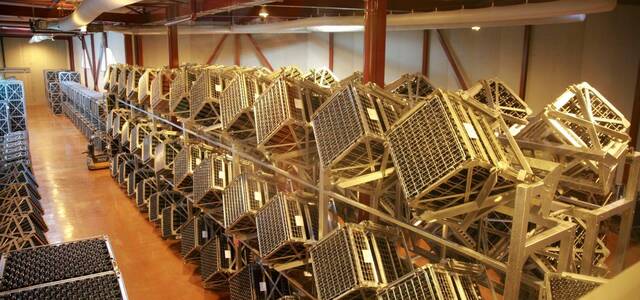 Veuve Ambal
Veuve Ambal is the union of 6 different terroirs that represent a total of 250 hectares of vines. This location makes Maison Veuve Ambal one of the largest owners in Burgundy in terms of surface area. All the vineyards are managed in a rational way by the winegrowers who want to reduce their use of chemical treatments of the vine to give it back all its natural efficiency. This eco-management...
Veuve Ambal
Pre neuf
21200, Montagny les Beaune
Your reservation

Log in

Your details

Summary
Create an account with
My email
Reservation for people
and children
on behalf of :
Tél. :
For the at .
Enter your confirmation code
Edit my phone
A new code will be sent to you.
Your reservation has been taken into account.
You will receive an email once the winemaker has confirmed your reservation.
Thank you for your trust and enjoy your visit!
Out of respect for the winemaker, if you have an impediment, consider cancel your reservation on our site.
We will notify you by email & SMS if the winemaker cannot honor the reservation on the chosen date.