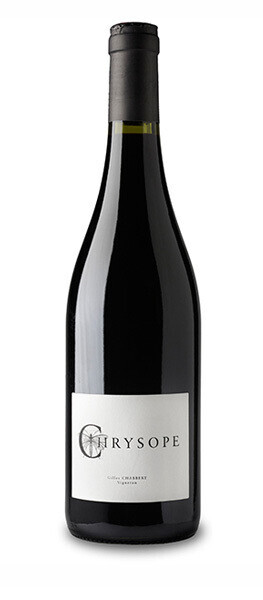 12€25
The word of the Winemaker,

Gilles Chabbert

:
The first vintage produced by Organic Agriculture, Chrysope is named after a dragonfly that fights against vine pests. In its image, this cuvée reveals fine aromas of violet and blackcurrant on a slightly peppery note. It has a beautiful substance with tannins present but...
Contenance : 75cL - Contenant : Bouteille
Loading...