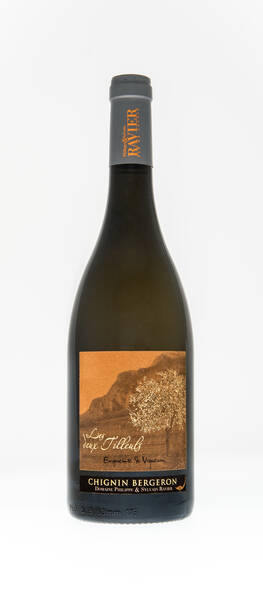 18€60
Intense colour, golden hue, green and mother-of-pearl reflections. The nose, with a melted woody structure behind which a buttery, brioche-like character is apparent, offers a rich, full-bodied expression in which candied and alcoholic fruit blends with floral, spicy and smoky notes: fresh wood, musk, meadowsweet, apricot and candied citrus fruit, iris root and cardamom, flint. The palate adjusts the tension to the energy that implies the spicy greediness of the aromatic, the unctuous sweetness of the touch to the tense aftertaste that is maintained by the minerality and the maturing touch.
The word of the Winemaker,

Claudine Ravier

:
Empreinte de Vigneron is a collection of 5 unique wines, the result of a precise and demanding know-how in which our style and our conception of the winemaking profession can be found. Respect for the vine, the soil and the living are the key words of this range. Wines in the image of Sylvain...
Contenance : 75cL - Contenant : Bouteille
Loading...