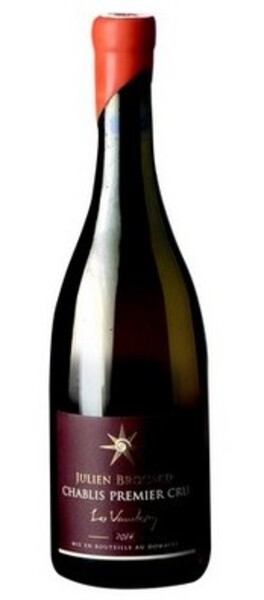 28€35
Aniseed nose, green pepper, fresh grass, toast and fresh almond. A mouth zest of candied lemon, anise, menthol, flower of salt. An energetic wine, tense and precise, full-bodied and with a persistent finish. BIODYNAMY Biodynamic cultivation is above all a philosophy, the first precepts of which were laid down in 1924 by Rudolf Steiner. The term in biodynamics comes from the Greek "bios" (life) and "dynamis" (energy). Biodynamic cultivation aims to give the plant back control of its own life, capable of reacting by itself in its environment, immunizing itself against aggression and self-regulating.
The word of the Winemaker,

Brocard Julien

:
A terroir that offers this biodynamic cuvée delicacy, richness and asserted minerality.
Contenance : 75cL - Contenant : Bouteille
Loading...